Importance of website for Business
Now everyone understands the importance of a website in the digital world because developing a website that converts the visitors into customers and also it's important to get in touch and build trust for your targeted audiences.
Also, your website is 24hours working machine which will lead generate, convert even selling your product.
The creative and good looking website will create the best impression but good design will not bring you the best websites, it should be SEO friendly like page loading speed, mobile responsive and so on.
We are the best web designing company in Chennai; our professional web designers will develop the creative and good looking website with SEO friendly and it's usable across all devices including smartphones, tablets, laptops, and desktop.
All of our website development projects use CMS platform which enables to create a design that goes above and beyond expectation.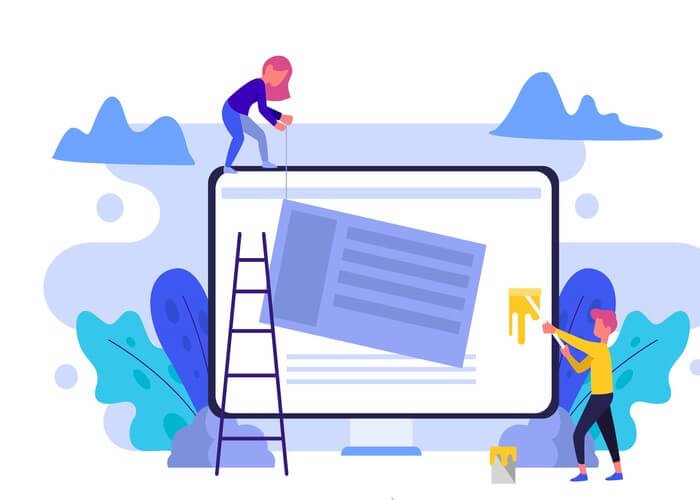 READY TO GROW YOUR BUSINESS
Get In touch with us today!
Custom Content Management system (CMS) Development:
CMS Platform is very easy to work with it allows anyone to add and edit content themselves without knowledge of coding.
Reason to choose CMS 
Custom Content Management system (CMS) Development: