Best Email Marketing Company Chennai
Why E-Mail Marketing is Evergreen?
Before we start, let me ask you a few questions
Do you want to connect your audience directly?
Want your customers informed & updated immediately?
Do you want to generate the best ROI among all marketing tactics?
Want a cost-effective method for better conversion?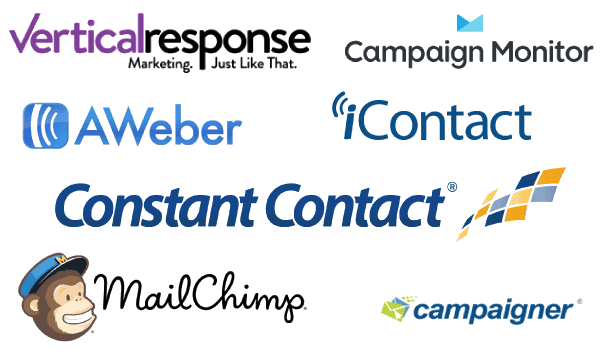 If Yes. Then you should start using Email Marketing on your business.
According to a 2018 Radicati Group study, there will be more than 3.8 billion email users before the start of 2019.
In Present days, Most of the Digital Marketer is not focusing on List Building because the open rate of an email is gradually decreasing. The important reason behind this scenario is receiving of "Spam Mails" & landing emails in the promotional tab.
If your subscribers using Gmail as a primary Email account then receiving an email in Primary Tab is a big deal.
As a digital marketer, I always believe building an E-mail list is the best & effective marketing method for conversion. Once you have an E-mail list, you can easily broadcast any new update, announcements or blog post to your subscribers & it helps to generate more traffic to your website and backlinks.
Google loves these actions & your SERP ranking gradually increase. Being the best SEO Agency in Chennai  We follow google guidelines very strictly for better ranking.
There are plenty of Email Marketing tools out there. But my most favorite platform is Mailchimp E-Mail Marketing where you can send 12,000 emails/month for FREE.
Importance Of Email Marketing